Desktop Tray Application


Users can access their client portal in just one click
The Windows tray application provides the same client portal website experience as a desktop application, plus added functionality, like the ability to execute local applications.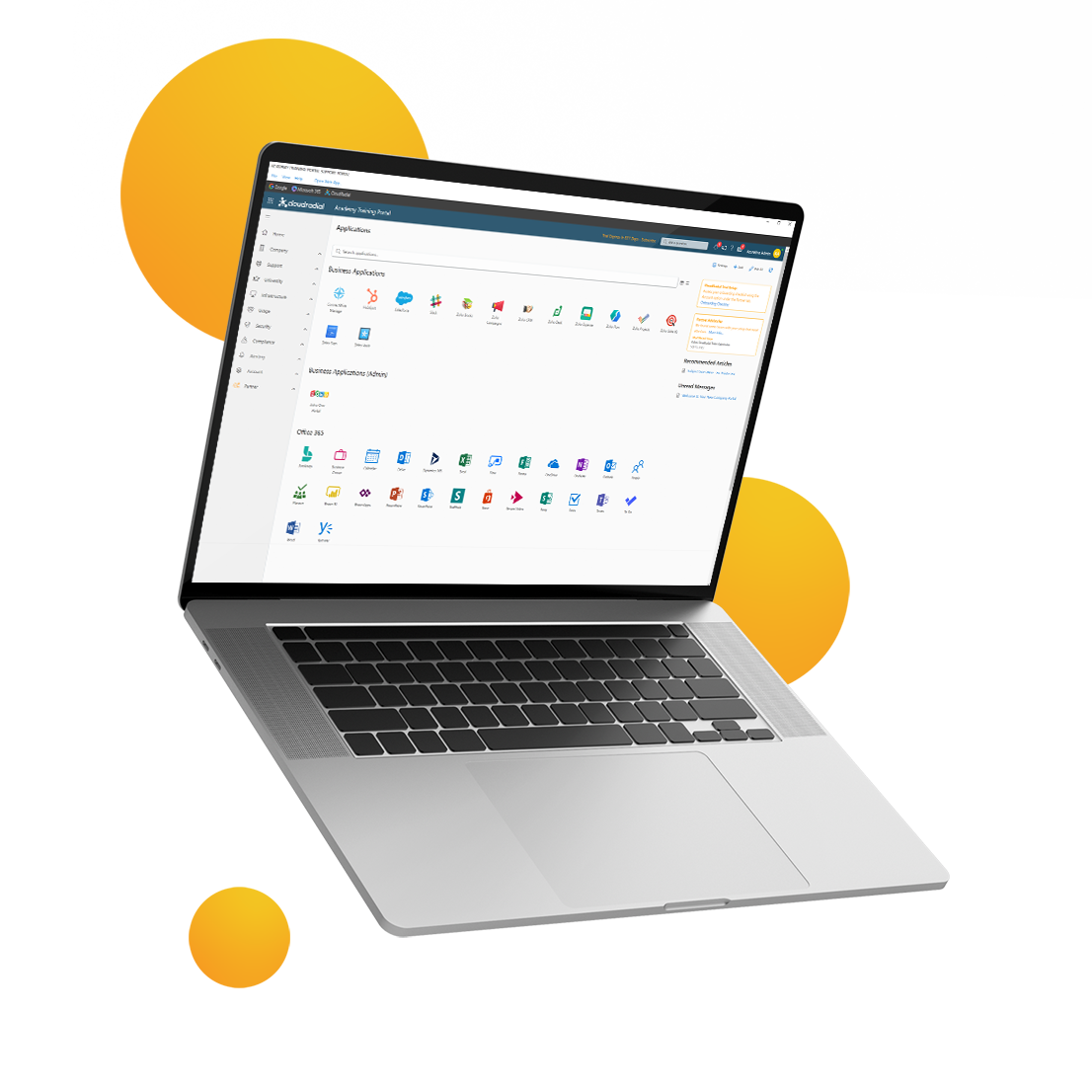 Easy Access
Provides convenient access to your client portal from the system tray
Better Ticketing
Improve the ticketing experience by getting more details upfront so that you can shorten your time to resolution
Add Screenshots
Allows users to easily add a screenshot of all their active monitors to a ticket.
Configuration Information
Adds configuration information to client tickets for ConnectWise and Autotask.
Better Adoption
With your portal one click away, users will be more likely to use the portal than to call or email in.