Co-Managed IT

Collaborate with clients, including in-house IT staff, to create a fully integrated services approach across tickets, applications, knowledge base articles, training and more.
Make Your Portal Their Portal
CloudRadial is the only client portal designed to let you deliver a white-labeled solution at the client level. With CloudRadial, you can let clients create their own content alongside yours. This integrated approach extends your services, giving clients an experience that encourages collaboration and retention.
Fully White-labeled
Customize the portal around your brand or even create dedicated client log-in pages and themes unique to them so your portal becomes their portal.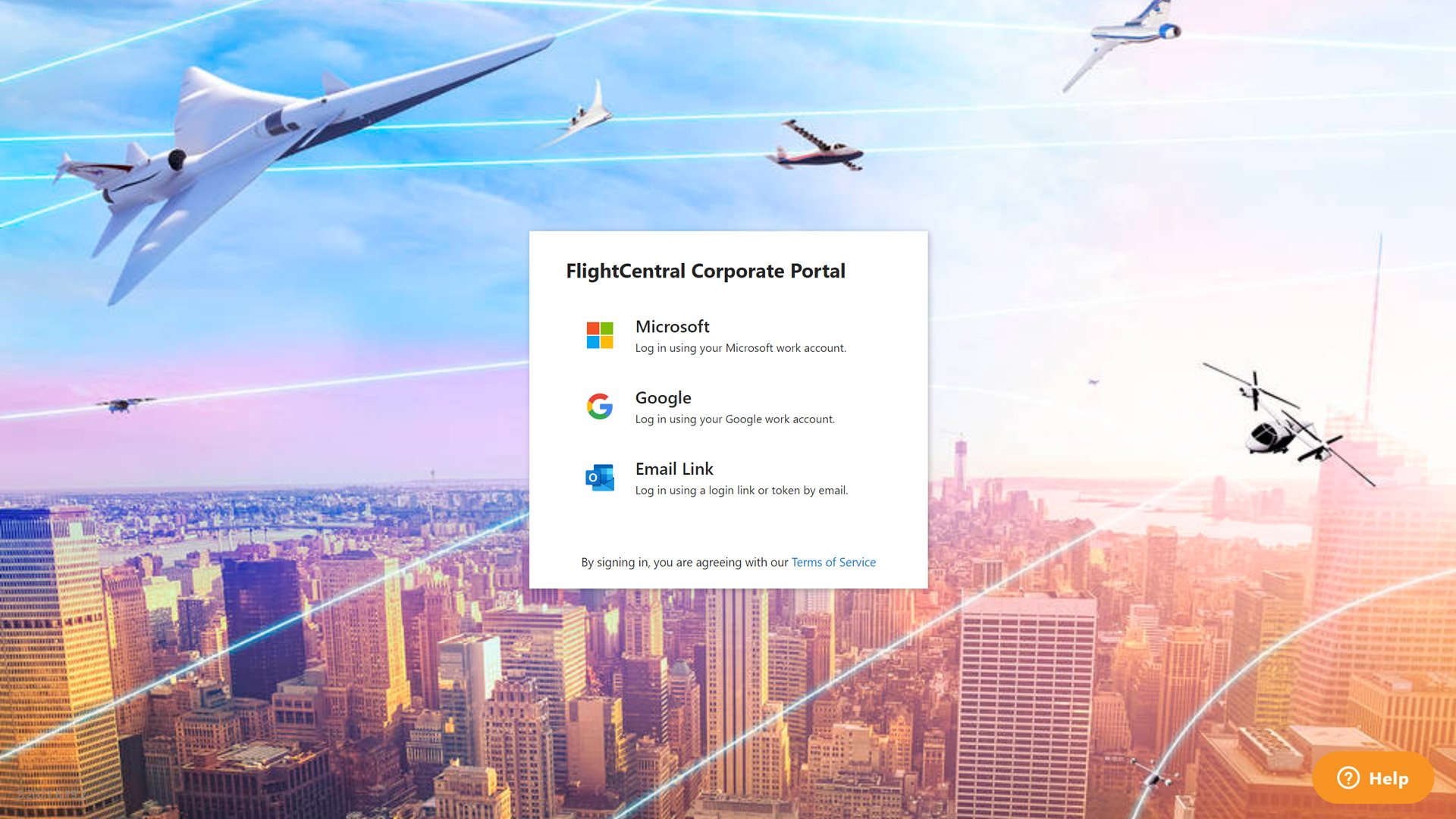 Shared Training
Deliver your training side-by-side with client-created courses for a truly integrated approach. Use pre-written and free Bigger Brains content to get a jumpstart on an effective and trackable learning platform.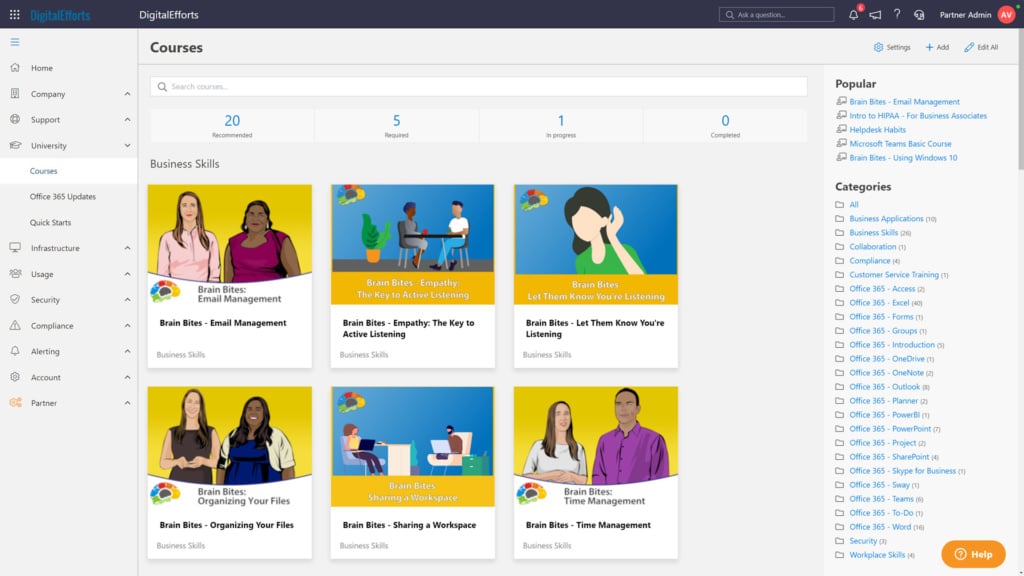 Shared Knowledge Base
Include resources for self-help and guidance and even allow clients to add their own knowledge base articles. Easily integrate with 3rd party documentation sources and link articles from anywhere.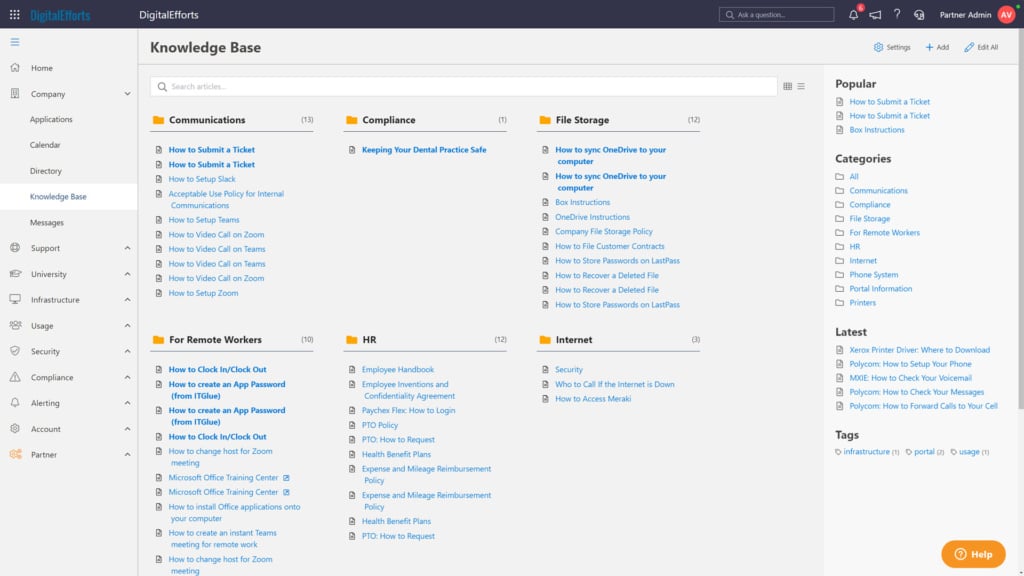 Shared Services Catalog
Allow users to create service catalog items that route internally or to outside providers. Or, utilize PSA services such as Streamline IT to create a fully integrate services approach for end-users.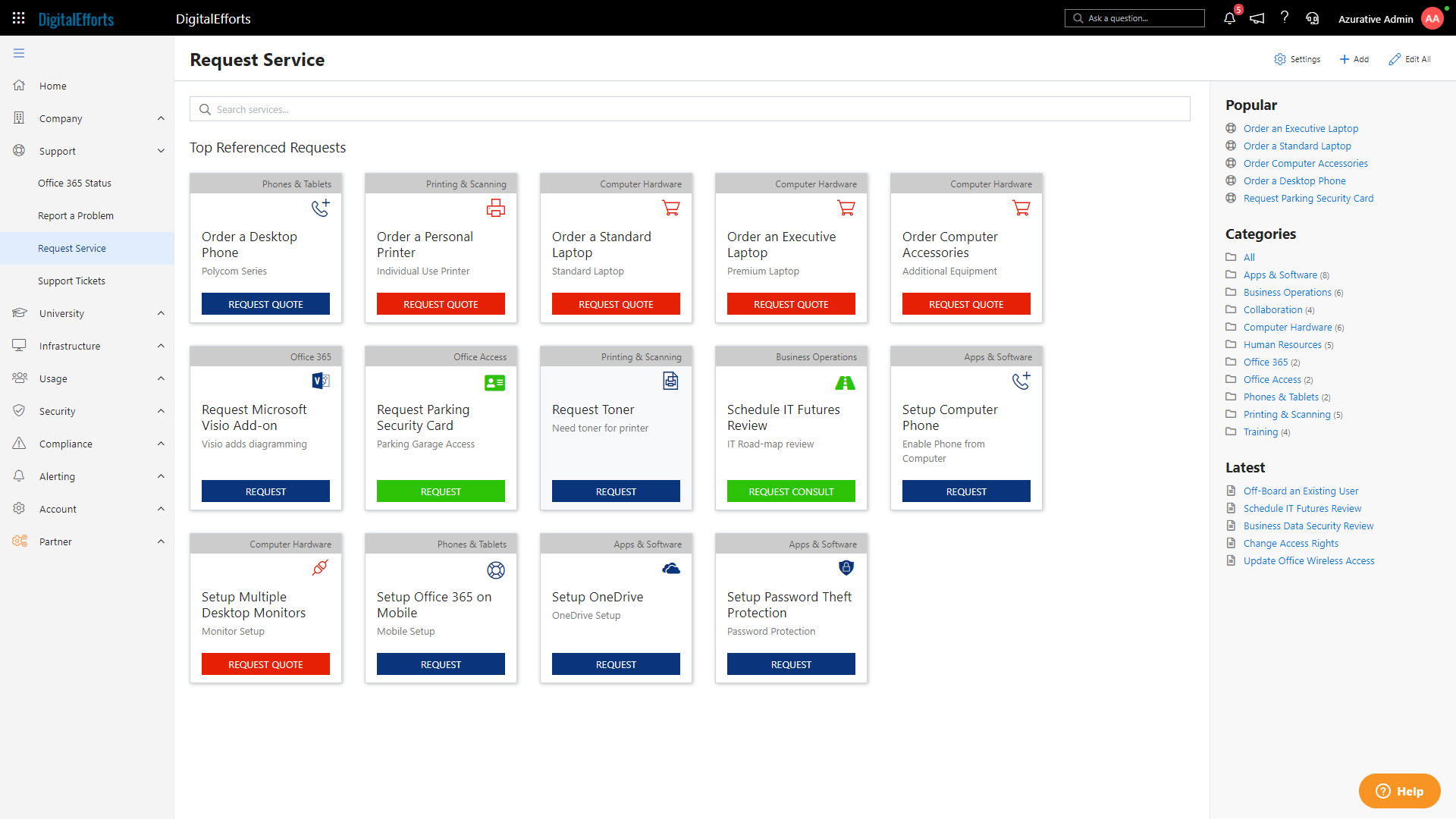 Shared Applications
Create the definitive startup page for clients focused on their applications. Even link to desktop applications through the CloudRadial desktop application (also with white-label capability).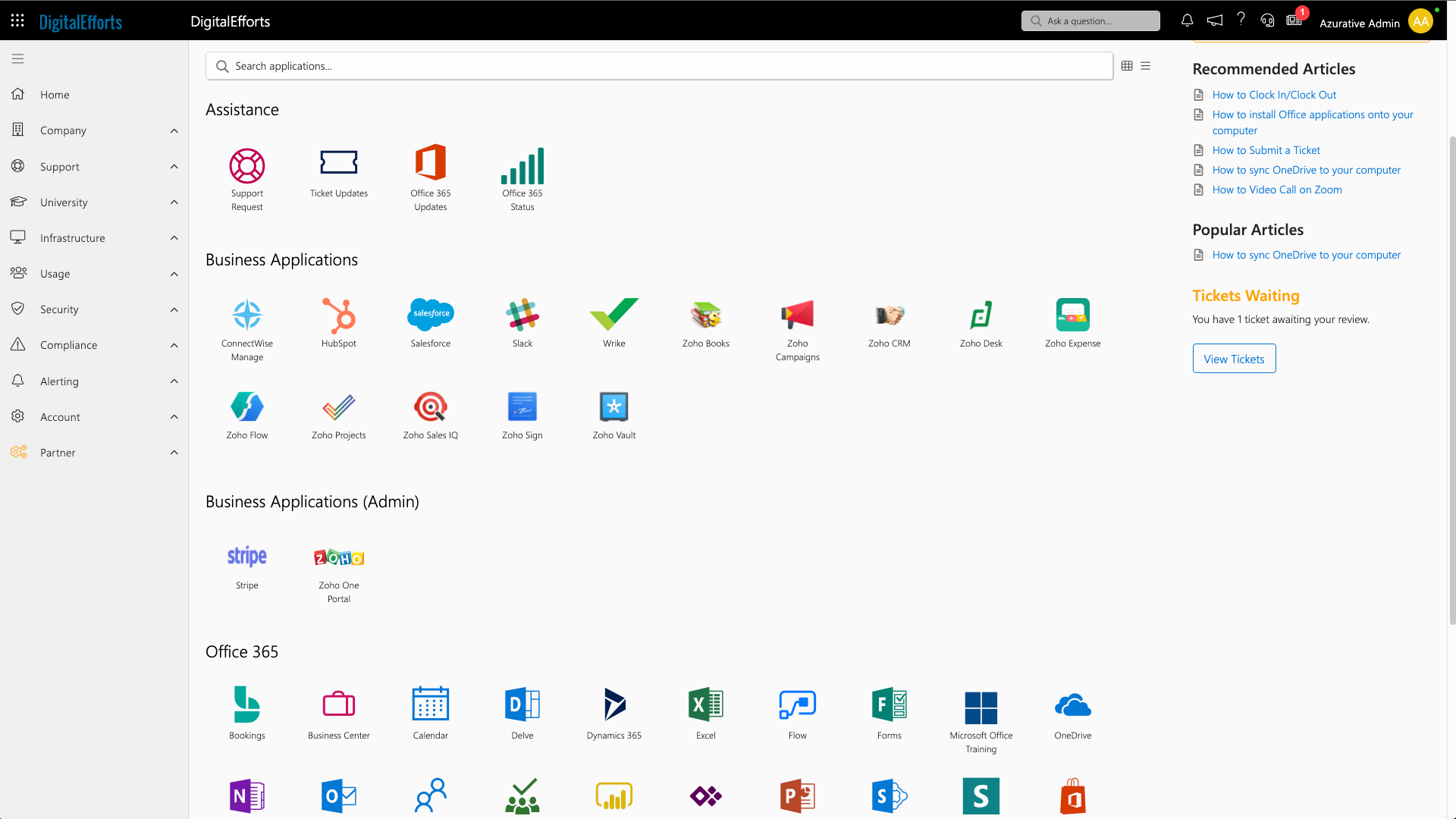 Free Bigger Brains®
Immediately offer Office 365 training with 35 FREE Bigger Brains courses or add on the premium library with over 175 more courses.
Role-Based Access
Enable features and read/edit access by user through easily managed role-based access.
Optional Deployment
Turn any of CloudRadial's features on or off for clients to allow you to easily upsell CloudRadial as an additional service or for premium support tiers.
Learn more about CloudRadial
Co-Management is just one part of CloudRadial's integrated MSP and IT service platform to help you put the "customer" in "customer service" on your path to MSP 2.0™. Learn how our other features and account management work together to deliver a complete path to success for your business.