CloudRadial + CrushBank helps MSPs save
time, money, resources

Get smooth data synchronization, reduce client noise, enhance productivity, streamline workflows, and manage clients at scale.

CrushBank is a cutting-edge software vendor in the MSP space that harnesses the power of AI, other search indexing, and data organizing technologies to enhance ticket management, assisting in closing tickets faster and more efficiently.
How this integration helps MSPs
CloudRadial's integration with CrushBank streamlines ticket data analysis, providing end users with valuable insights that empower them in making informed decisions.
Leveraging CrushBank's AI capabilities, we provide MSPs and their clients with concise ticket summaries, enabling them to identify and address the root causes of their pain points.
Automatic, Client-Facing, Ticket Data Reporting
Say goodbye to tedious manual data gathering for QBRs and reviews.
CloudRadial's integration with CrushBank streamlines the process by automatically organizing data from your existing PSA structure and presenting it live to your clients within the portal.
This saves valuable time and ensures you deliver a polished and professional report.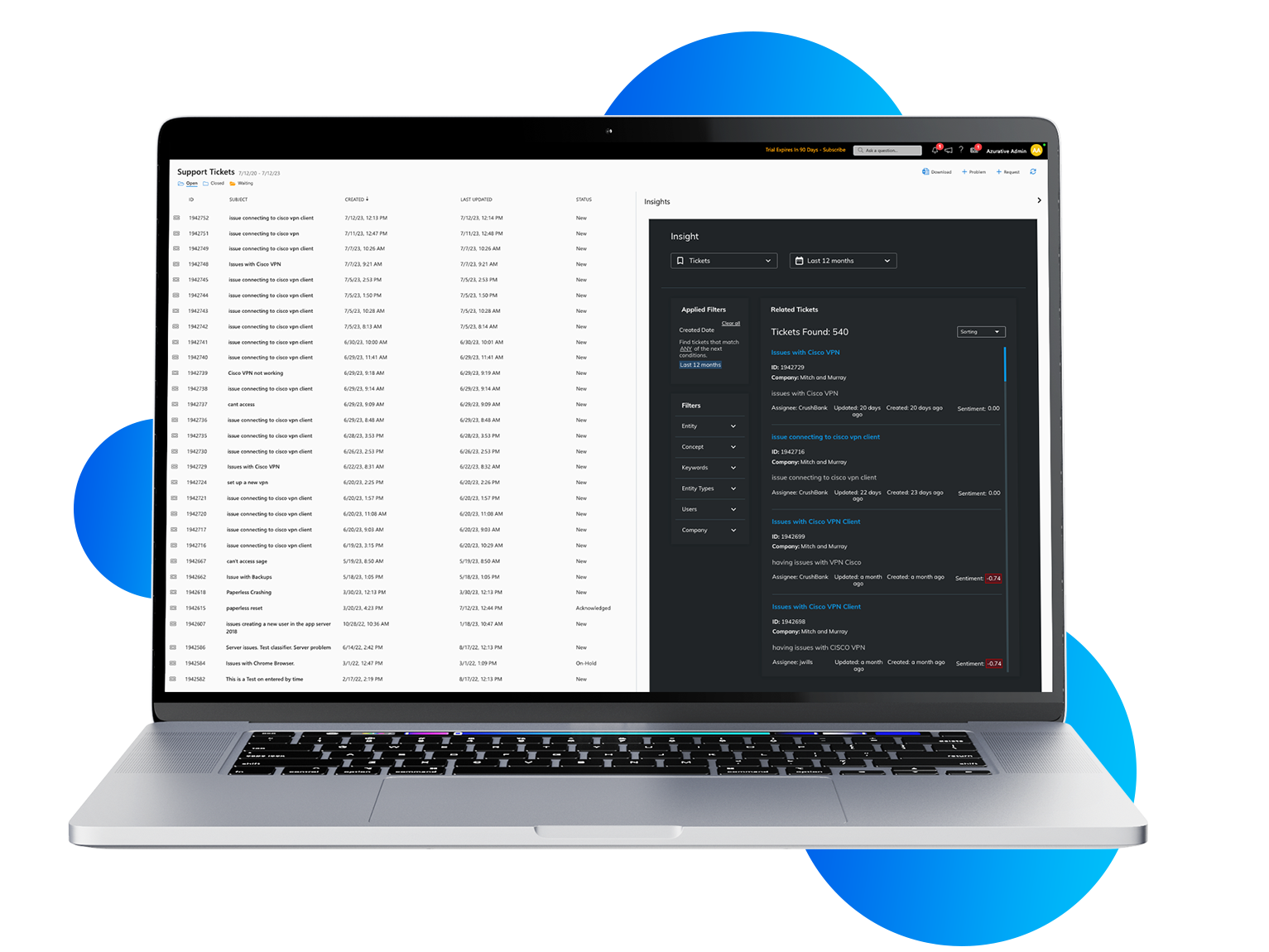 Improved Transparency
Foster stronger client relationships with increased transparency.
MSPs can now share comprehensive ticket data, including common issues and sentiment analysis, breaking down barriers between clients and feedback.
With nothing hidden, trust is nurtured, laying the foundation for long-term partnerships built on open communication.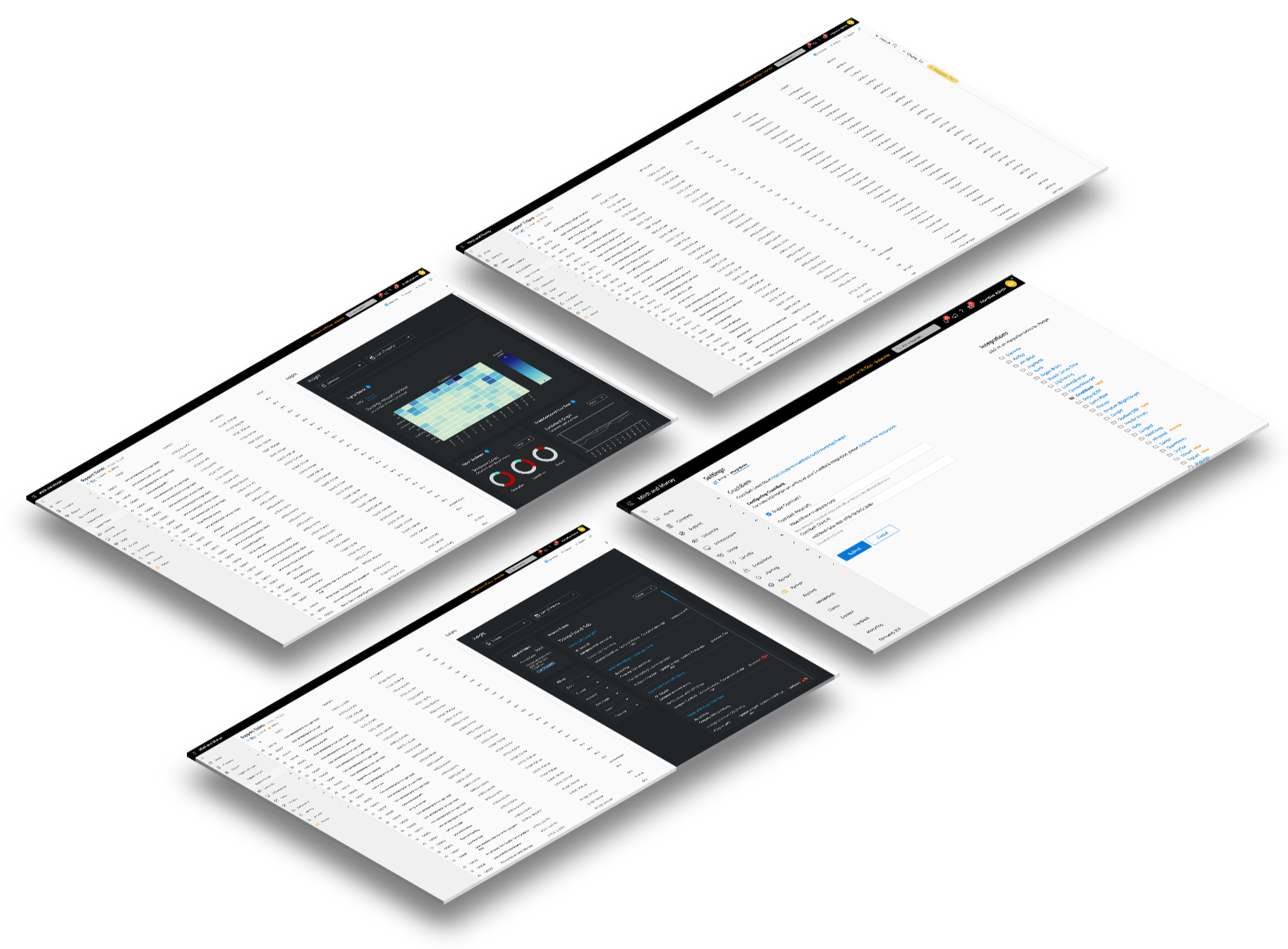 Improved Ticket Search
CrushBank empowers users with a more efficient ticket search experience.
Utilizing an improved search console, clients can effortlessly access and view all their submitted tickets with just a few clicks.
No more sifting through the archives; every ticket is conveniently at their fingertips.