CloudRadial + Bigger Brains helps MSPs save
time, money, resources

Give your clients a library of customer training videos on job-specific training and value-added skills, like M365 and workplace etiquette.

Bigger Brains is an eLearning publisher specializing in engaging online business courses. They offer comprehensive Microsoft apps training, including Excel, suitable for all staff levels.
How this integration helps MSPs
By integrating Bigger Brains courses directly into CloudRadial, MSPs can allocate more resources to address their customers' specific wants and needs, reducing the time and effort spent creating custom training content.
Streamline Training Efforts
Instead of spending valuable time and resources developing training materials from scratch, MSPs can readily access a library of high-quality courses, allowing them to focus on delivering top-notch services to their clients and less on figuring out how to facilitate effective training sessions.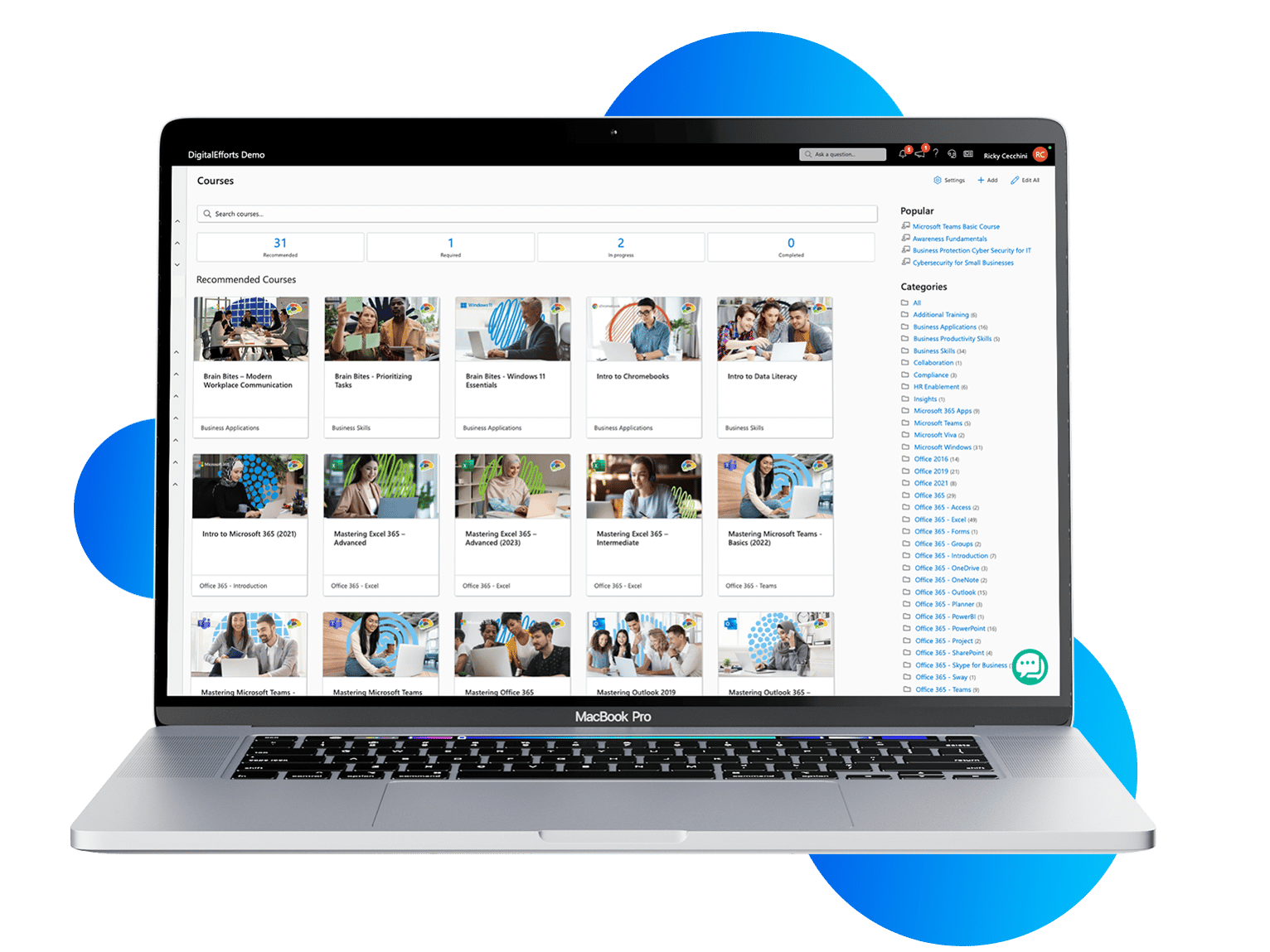 Enhance Training Options
This integration enables MSPs to offer diverse training to their customers. By providing a wide array of training options, MSPs can strengthen their relationships with clients, deepen their value proposition, and position themselves as comprehensive solution providers in the highly competitive market.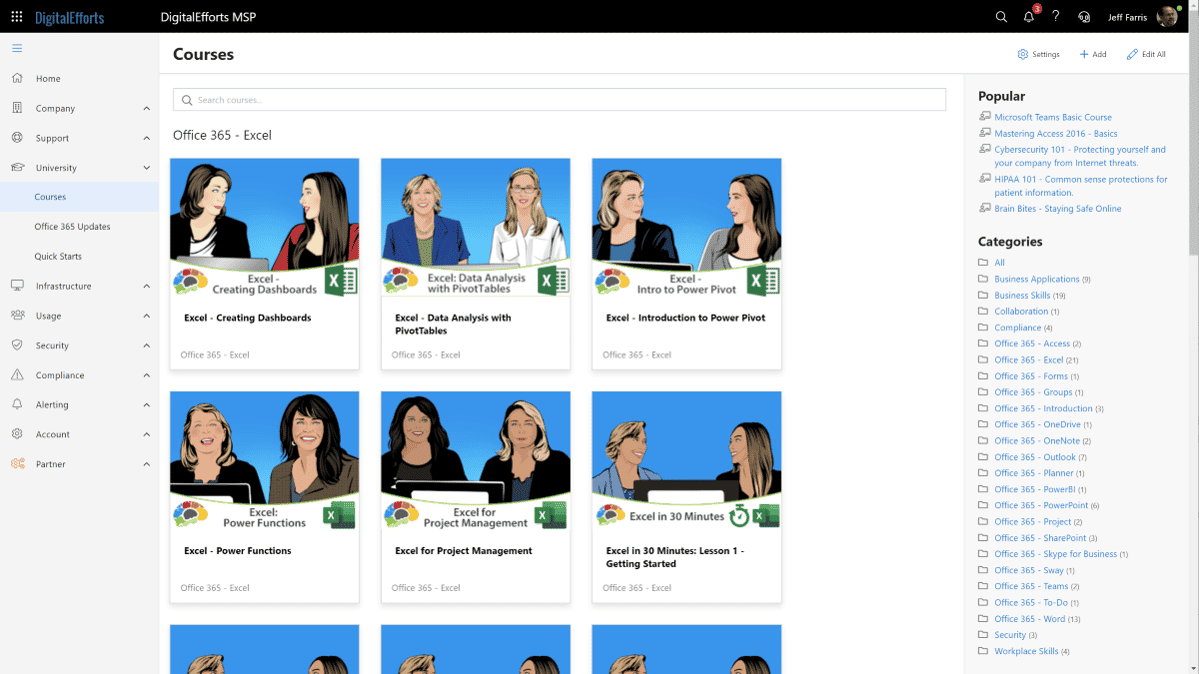 Generate Recurring Revenue
By bundling the content subscriptions with a convenient monthly fee, MSPs can offer their clients continuous access to extensive training materials.
This subscription-based model helps MSPs secure monthly recurring revenue and reinforces their role as valuable partners in their customers' growth and success, as they can cater to each client's wants and needs.