CloudRadial + Gradient MSP helps MSPs save
time, money, resources

Avoid the laborious process of meticulously reviewing and researching each customer's M365 tenant, comparing last month's licenses with the current ones, and manually updating the billing details in the PSA.


Gradient serves as a comprehensive aggregation tool that streamlines the billing process for MSPs.
It efficiently gathers customer billing information from various tools and tracks crucial aspects such as usage, licenses, and agent count on a month-to-month basis.
How this integration helps MSPs
MSPs often encounter significant challenges in effectively managing M365 license billing.
By leveraging CloudRadial as a conduit for billing, they can seamlessly transmit crucial and dynamically fluctuating information while maintaining a comprehensive record.
Saves Time
Coordinating accurate billing between M365 and the PSA is a painful process. Letting CloudRadial feed license data to Gradient for reconciliation can save hours, or even entire days, of tedious work.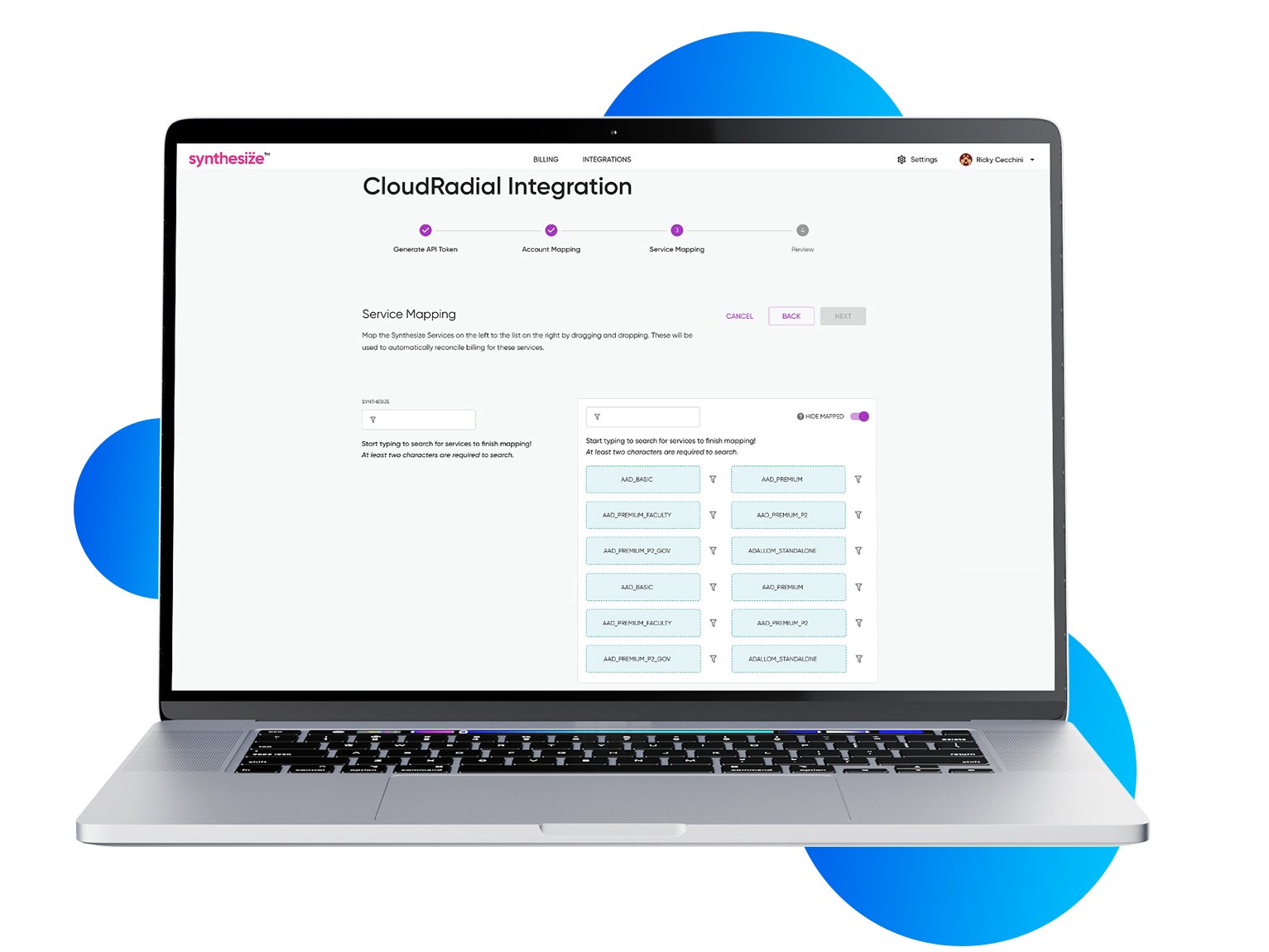 Increases Client Satisfaction
This integration ensures accurate billing is always maintained, keeping things fair and balanced for all parties involved. MSPs will no longer have to worry about over or under-billed customers, and the customers will feel at ease knowing their bill is correct and consistent.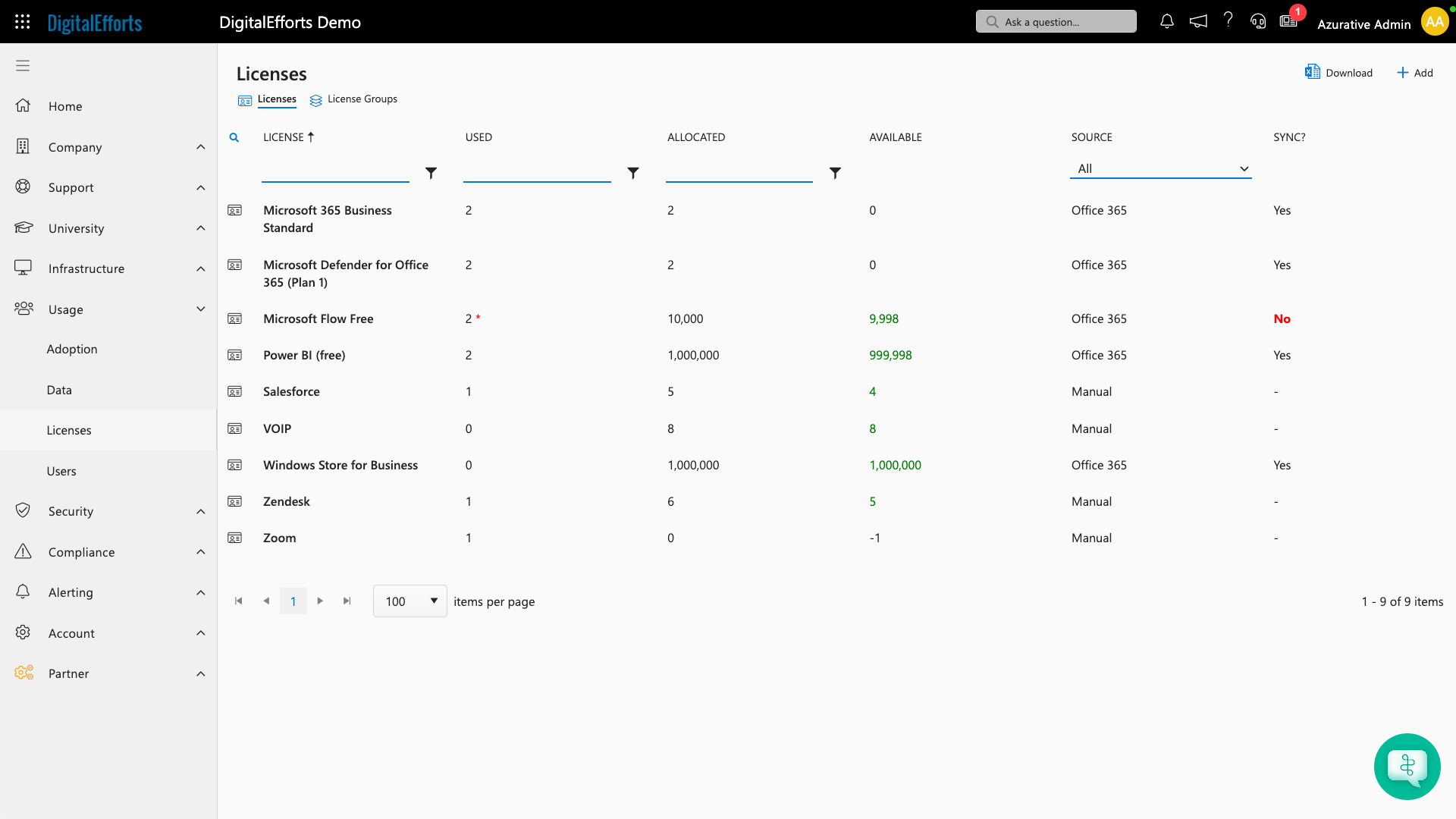 Improves Accuracy
People make mistakes. Automating the billing reconciliation process helps ensure accuracy and that bills go up and down based on license allocation and usage.